About BCS Museum
The British Cardiovascular Society has a large historical collection, namely The Arthur Hollman Historical Collection, which comprises three main categories: Library, Museum and Archives.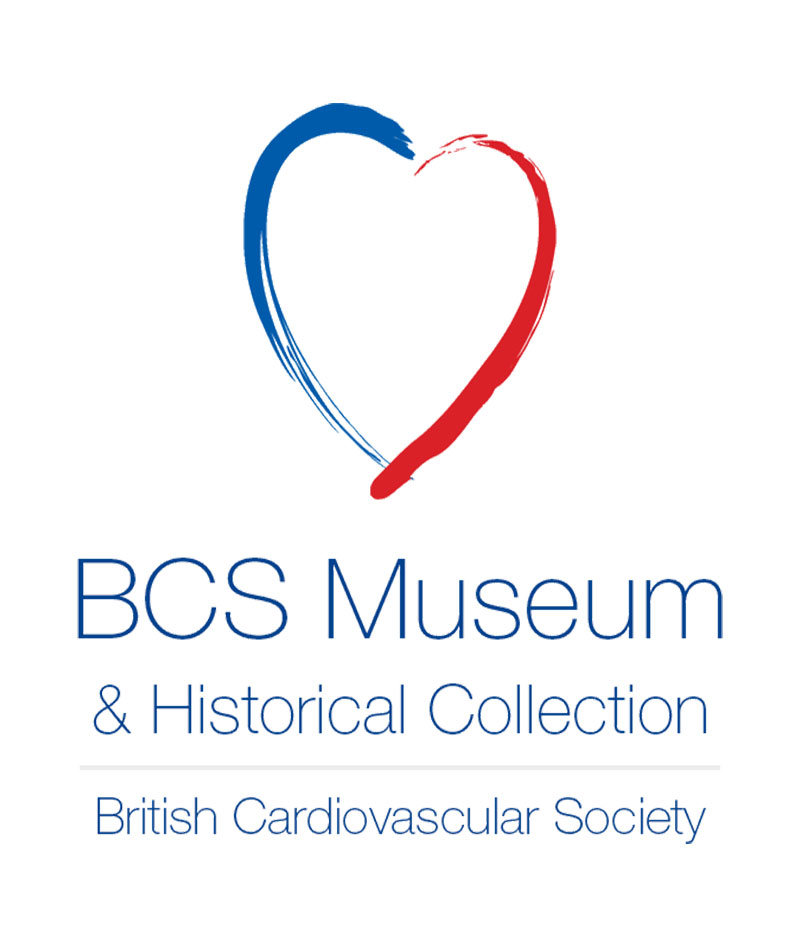 About Us
British Cardiovascular Society
BCS is the voice for all those working in the fields of cardiovascular care and research in the UK, representing and supporting both the professionals who work in cardiology and the patients for whom they encourage the best possible treatment. A UK Registered Charity since 2002, BCS is committed to enhancing and maintaining the highest standards in training, education and research, setting standards of clinical excellence for the benefit of patients.