BCS Library
The Book Collection

of the British Cardiovascular Society
The chief aim of the British Cardiovascular Society library has been to present a general view of the development of cardiology, mainly in the 20th century. However a generous gift by Dr Dennis Krikler of facsimiles of the classic texts of cardiology means that the museum also has a good selection of books from the 19th century and earlier.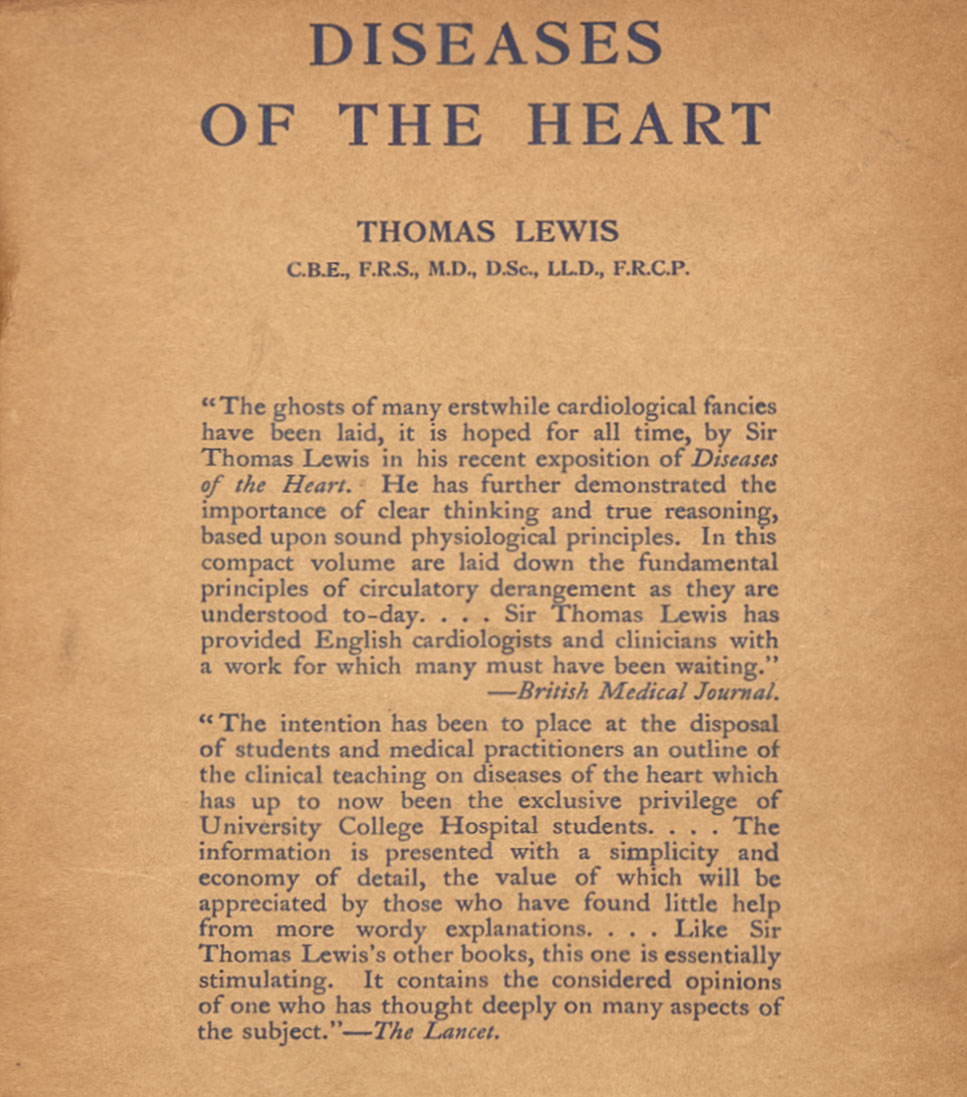 Library
500 Book Titles
As of 2010 the BCS Museum has about 500 books.
Please note: Books from the book collection of the
British Cardiovascular Society Museum are available
for inspection by appointment only. They are not
available to loan.
For any additional questions we are here to help.